Guard Essential Oil Blend
Guard: Citronella, Lemongrass Cochin, Lavender, Cedarwood & Geranium (10ml).   
A refreshing citrus scent with a hint of floral and woody tones designed to protect your home from unwanted nasties.
Essential Dog's proprietary blends consist of 100% Pure & Unadulterated Essential Oils and are a wonderful addition to your home and health.  Their essential oils are processed via a unique extraction of the plant to deliver unprecedented therapeutic and aromatic properties. There are no fillers or carrier oils often used in cheaper oils and we use these oils in our formulas as they are the best of the best!    It took them 2 years of research and development to source the best oils possible and you will notice the difference! 
Directions: Place 1-2 drops in a diffuser or oil burner with water - you won't need much more than this due to the quality. Dilute a drop or 2 in a carrier oil and apply to dog as a preventative measure to parasites.
Due to the concentration of our oils, please do not apply undiluted to the skin or ingest.  Store in a cool & dark environment below 30C.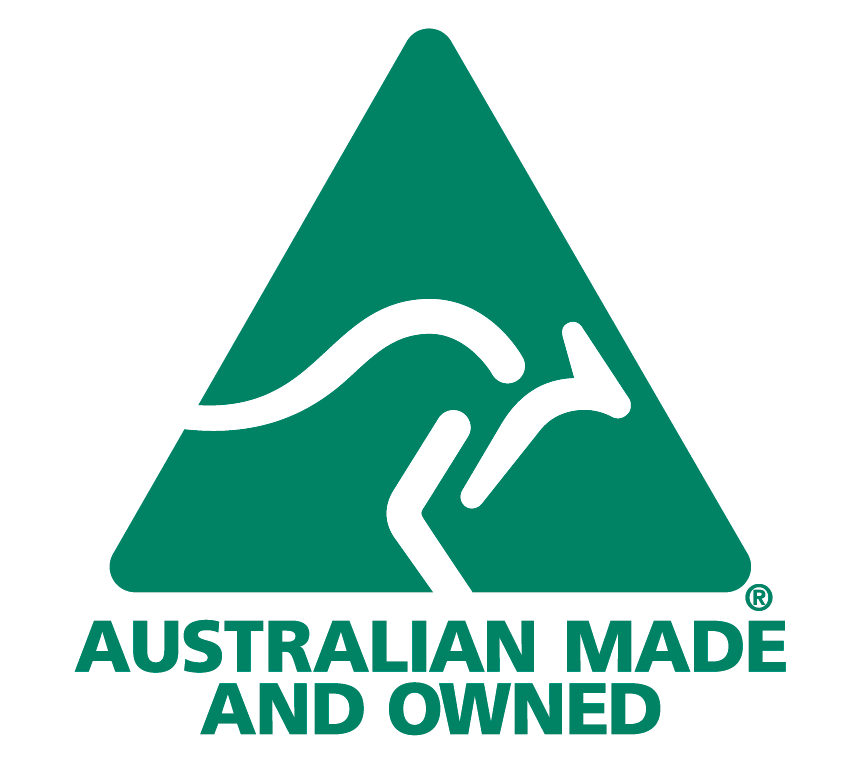 Australian Made & Owned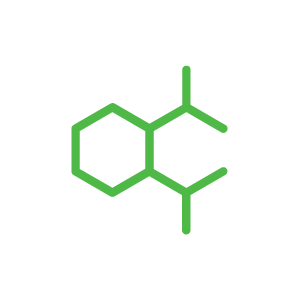 No DPG or Phthalates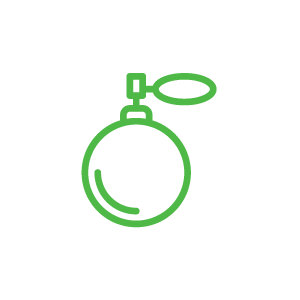 No Synthetic Fragrances or Fillers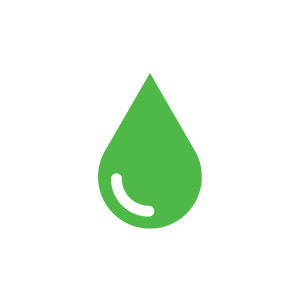 No Carriers Oils or Animal Products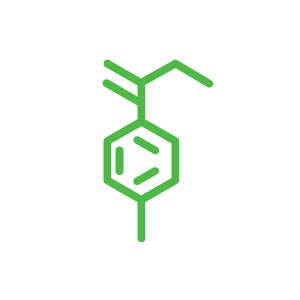 Not Tested on Animals