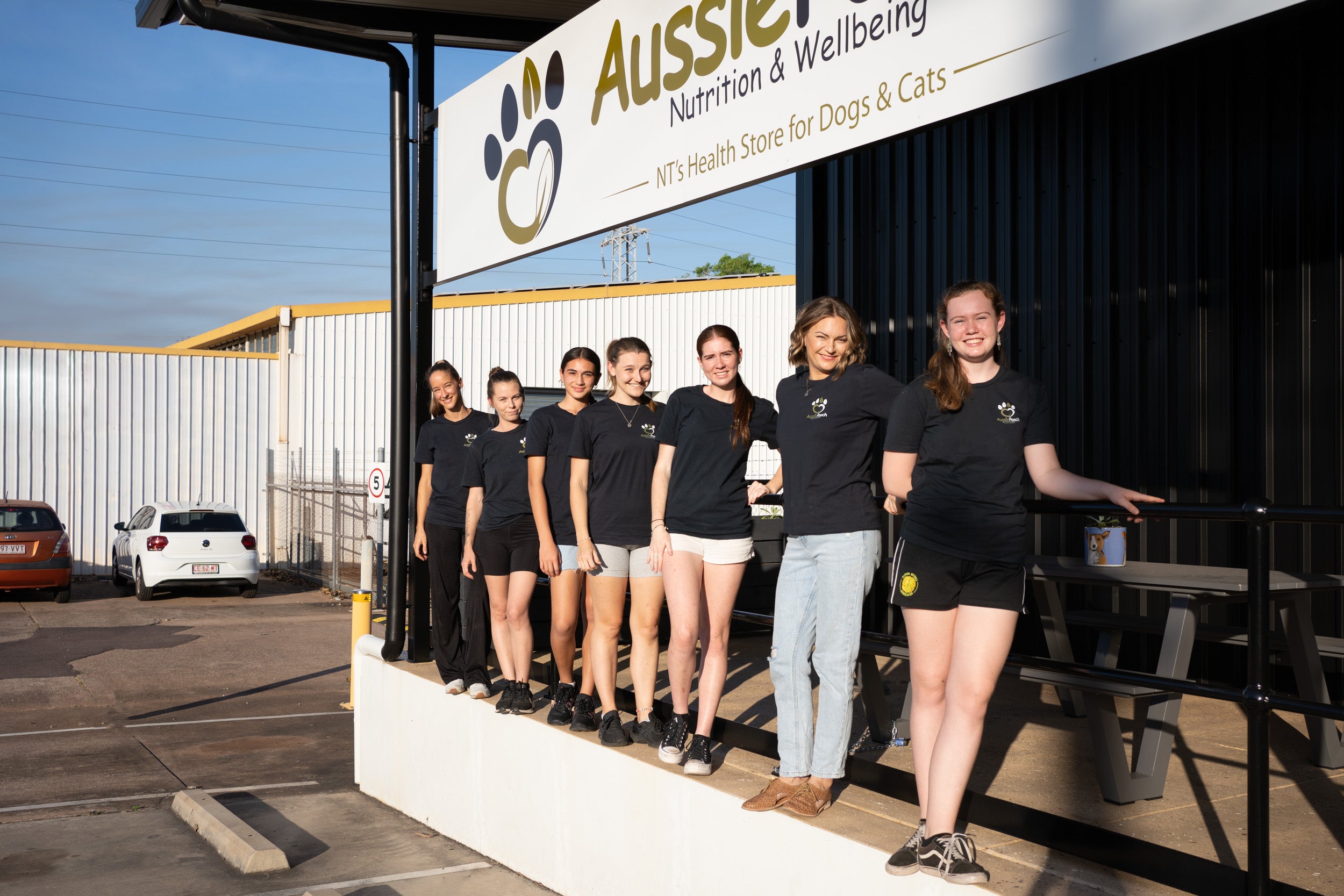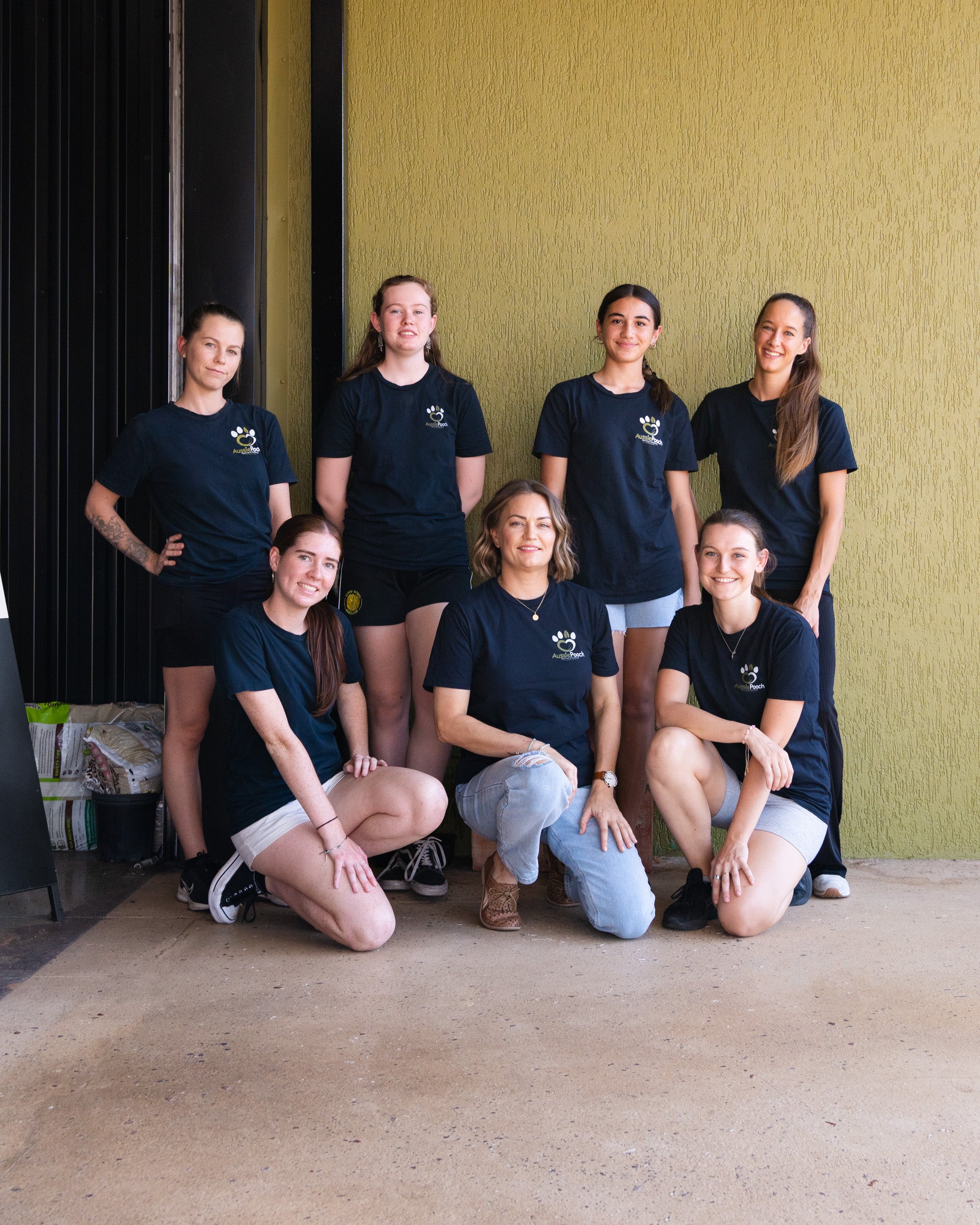 ABOUT 
Who we are
Over 10 years ago I had a vision of what a pet store should & should not contain and what it communicated. This was back when 'raw feeding' was not a mainstream thing as it is today.
Fast forward and we've survived over a decade and grown to be the largest holistic style natural pet store in Australia. In one of the most remote and smallest capital cities in Australia, which brings with it some unique challenges. We've now evolved to offer the largest and highest quality range of dog & cat raw foods and bones to the local Darwin community, the best supplements and remedies, a huge range of amazing value Australian natural treats and now be famous Australia wide for our humane, pain-free, comfortable walking equipment.
Unapologetically serving your animal and 'their' needs. I'm proud of our team and proud of our message.
Hannah - AP Founder

Why we the sell the items we sell
Our aim is simple, to extend and improve quality of life of dogs & cats. We aim to do this by sourcing natural healthy alternatives to many of the toxic and chemically laden products on the market for our beloved pets and by sharing our knowledge and experience of nutrition, natural remedies and cleansing your pet of toxins. We are passionate about natural nutrition and see it as the fundamental essential for good health. A varied fresh whole food diet with minimal processed foods and minimising chemical and toxin exposure is essential to your pets health and wellbeing.

We are also passionate about reducing stress, physical & psychological pain in our dogs lives through equipment, training and activity choices.